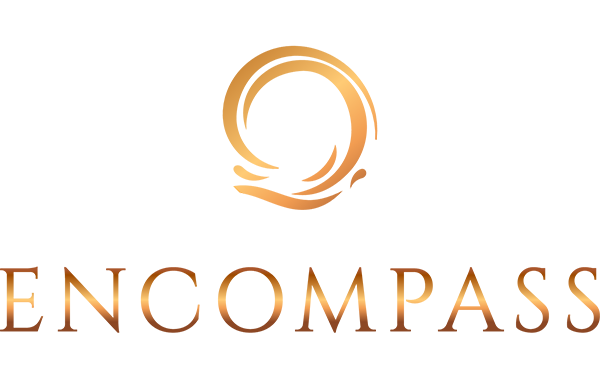 Comprehensive quality inspections by people you can trust

Residential Home Inspection
A detailed inspection of all major components of the home including HVAC, plumbing, electrical, framing, appliances, and all interior and exterior spaces

Pool Inspection
An inspection of the pool and all components such as the pumps and filtration systems

Commercial Inspection
A detailed inspection of all major components of the commercial property
About Encompass Home Inspections, LLC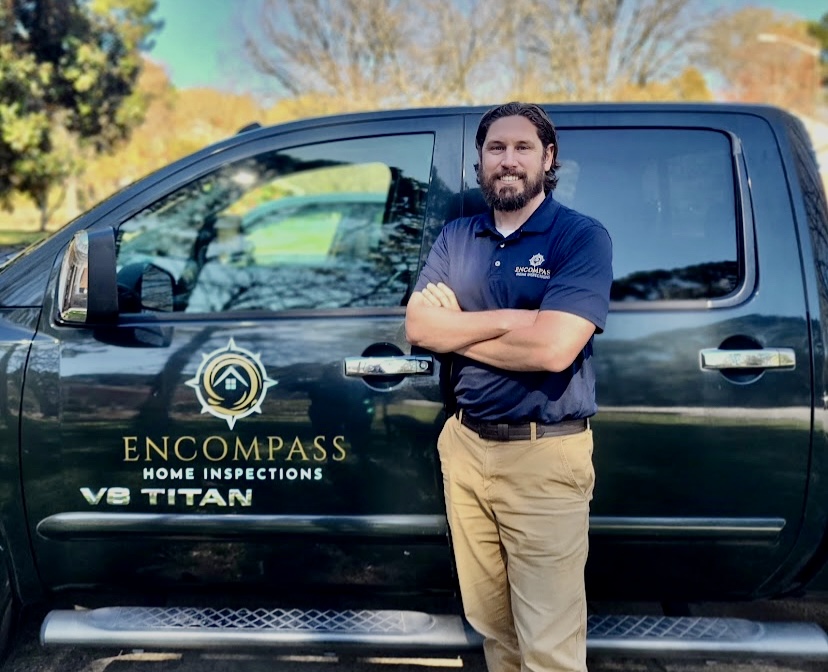 Home Inspector Jason Fischer
Jason Fischer is the owner/lead inspector of Encompass Home Inspections with over 1,000 completed home inspections. As a former project manager of a remodeling company and general manager of a pest control and crawlspace solutions company, Jason has extensive knowledge on the makeup of houses of all ages and styles.
After nearly 15 years in the home remodeling/contracting industry, he decided to make the switch from the contracting side to home inspections in 2018. Jason has a passion for helping people and his goal is to use his many years of experience to bring peace of mind to potential home buyers while protecting their best interest.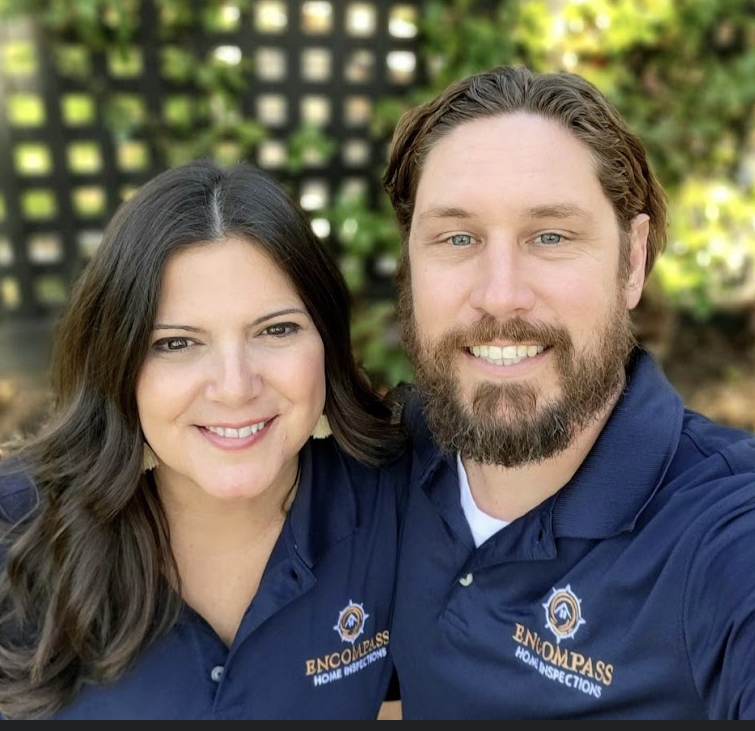 Experience You Can Count On
Encompass Home Inspections is locally owned and operated by husband-and-wife team Karen and Jason Fischer. Karen and Jason have individually managed and operated several other businesses and have a combined 20 years of business experience.
At Encompass, our goal is to be a different type of home inspection company. We are a company that combines quality detailed home inspections with a personal approach. We treat each client with the respect and courtesy they deserve, no matter if it's their first home purchase or they are seasoned home buyers.
Following State, ASHI, and InterNACHI Standards of Practice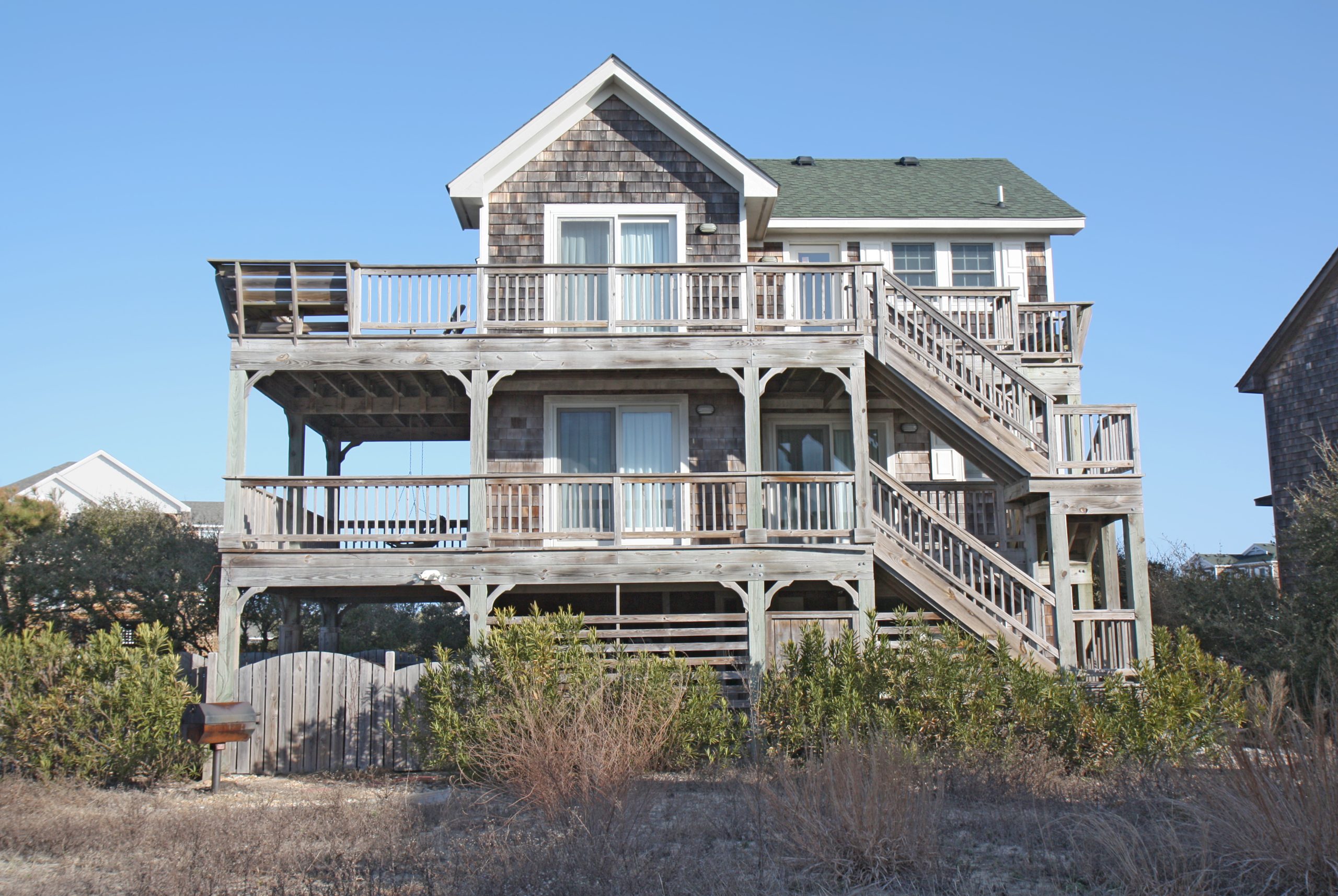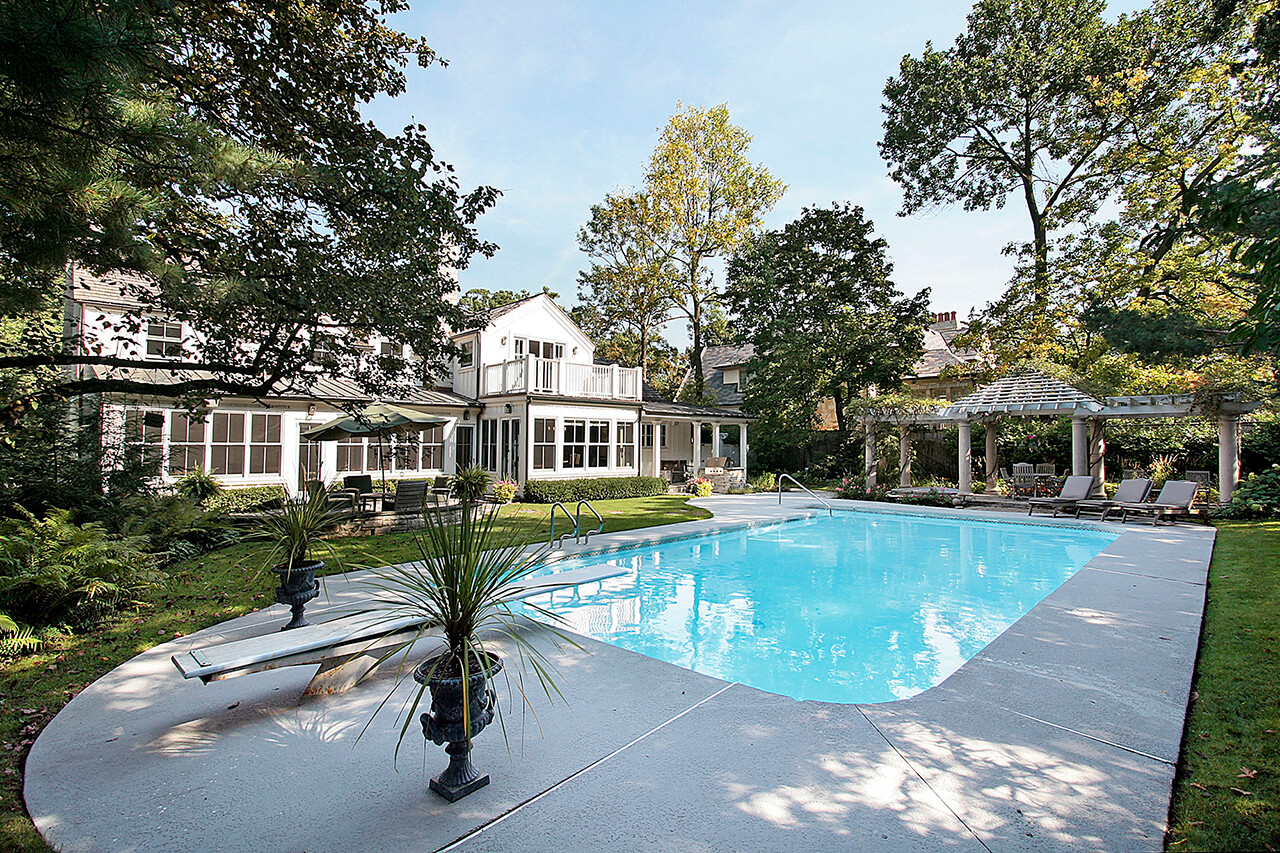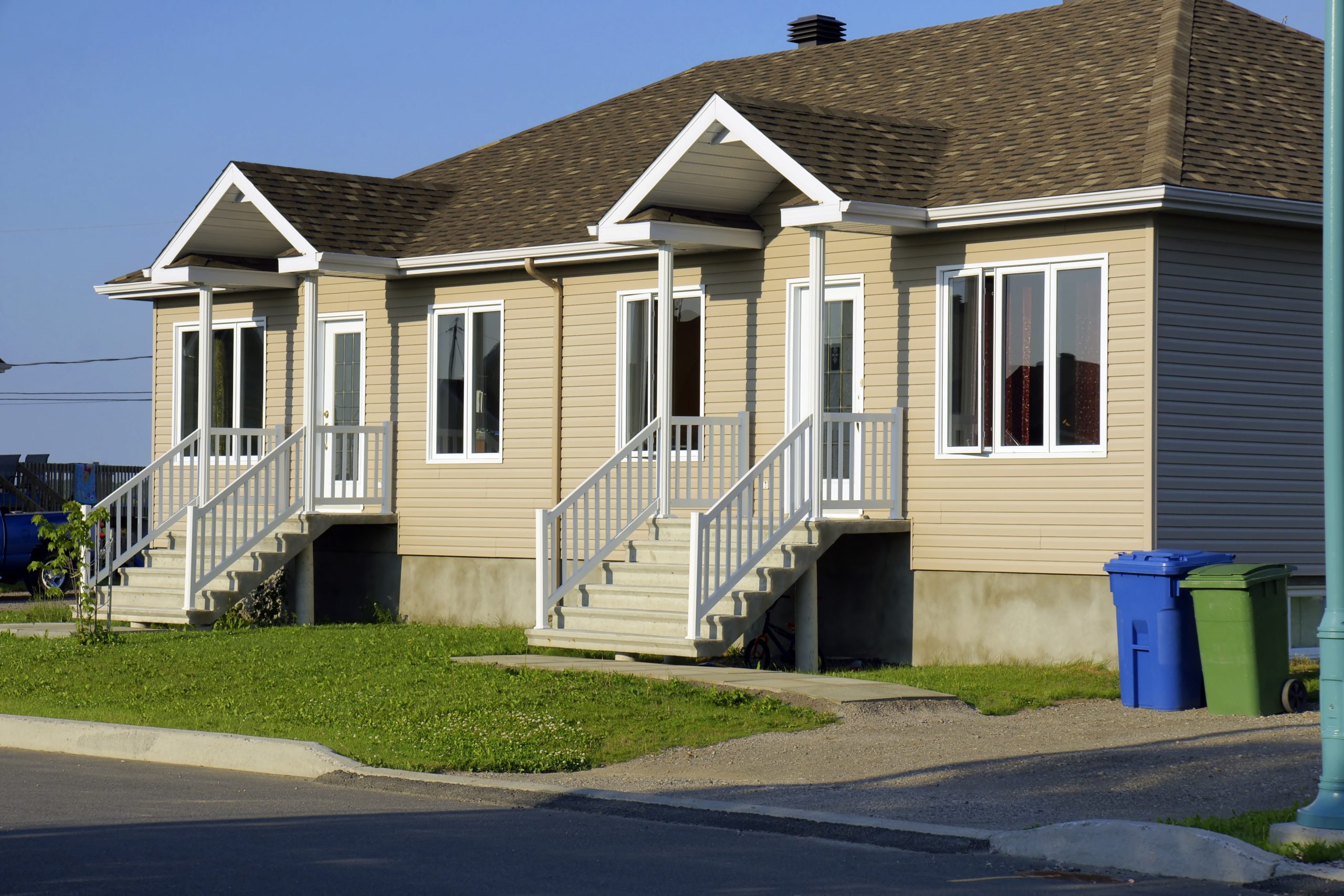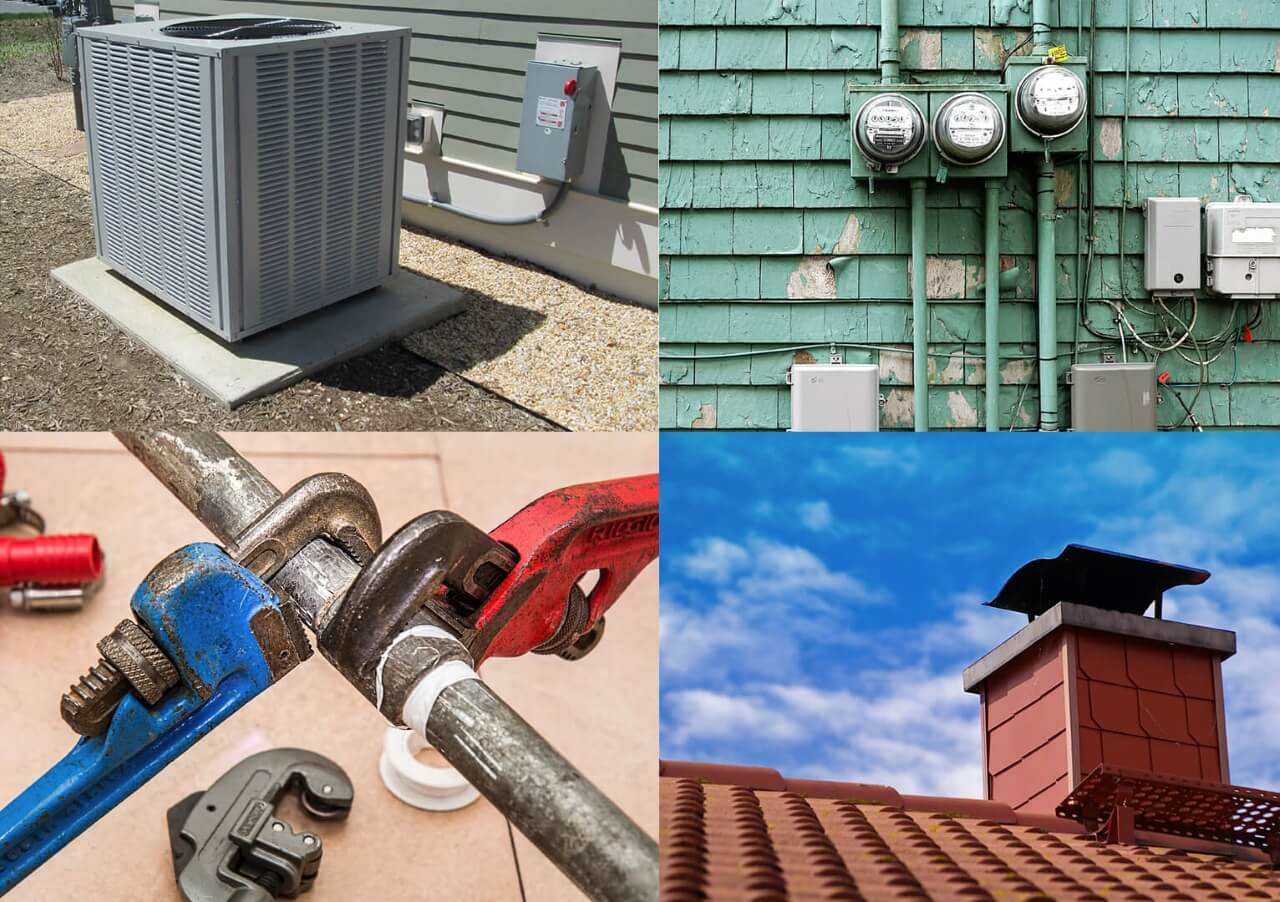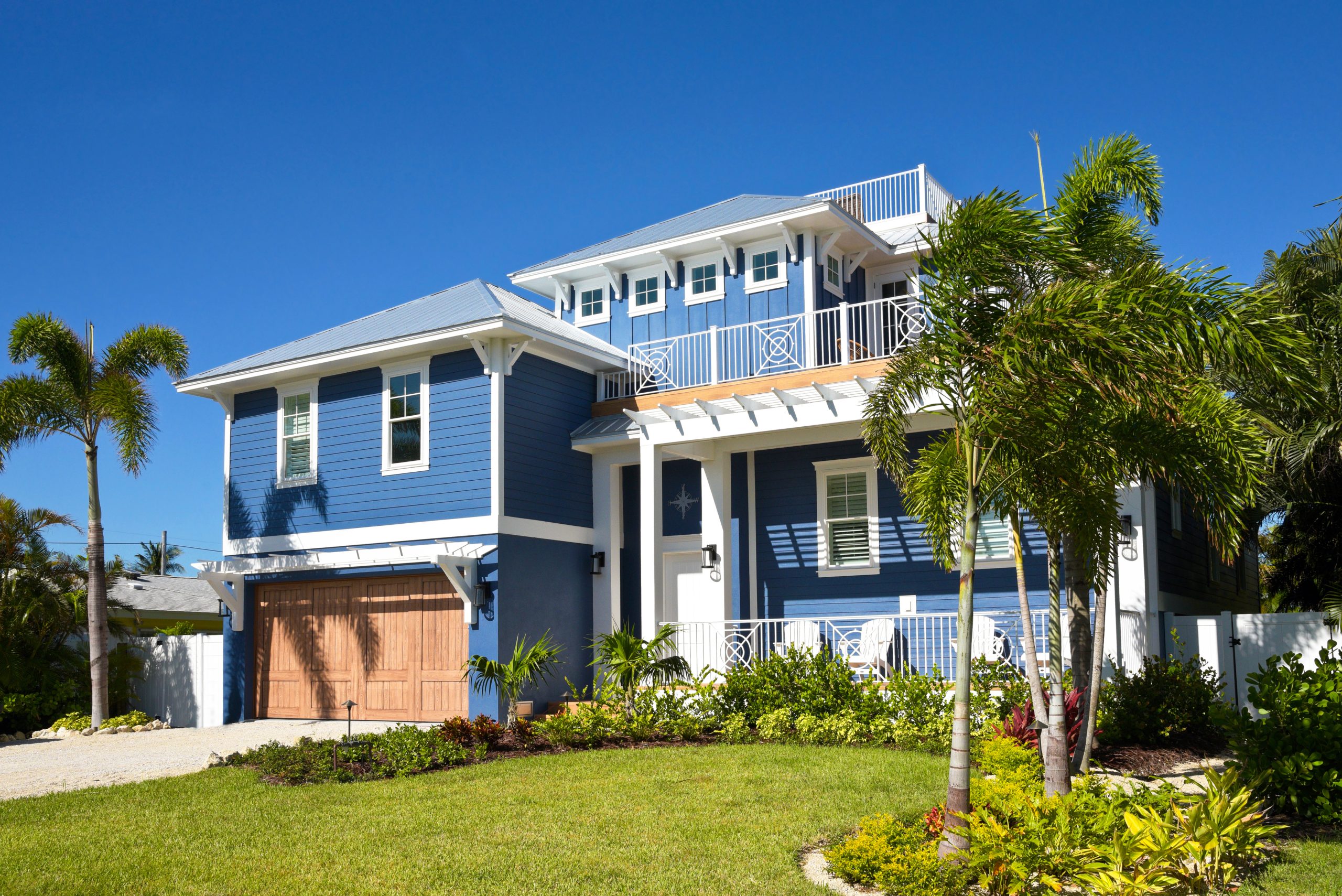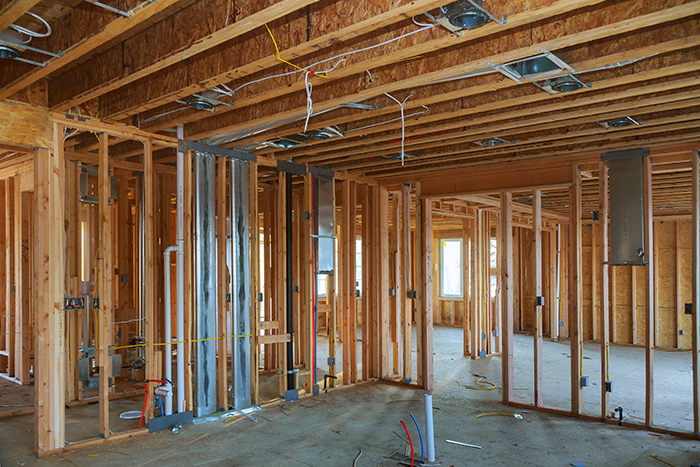 Home inspector Jason Fischer proudly serves all of Hampton Roads and outlying cities including Virginia Beach, Chesapeake, Norfolk, Hampton, Newport News, Williamsburg, Yorktown, Suffolk, Smithfield, Gloucester, Cape Charles, and Franklin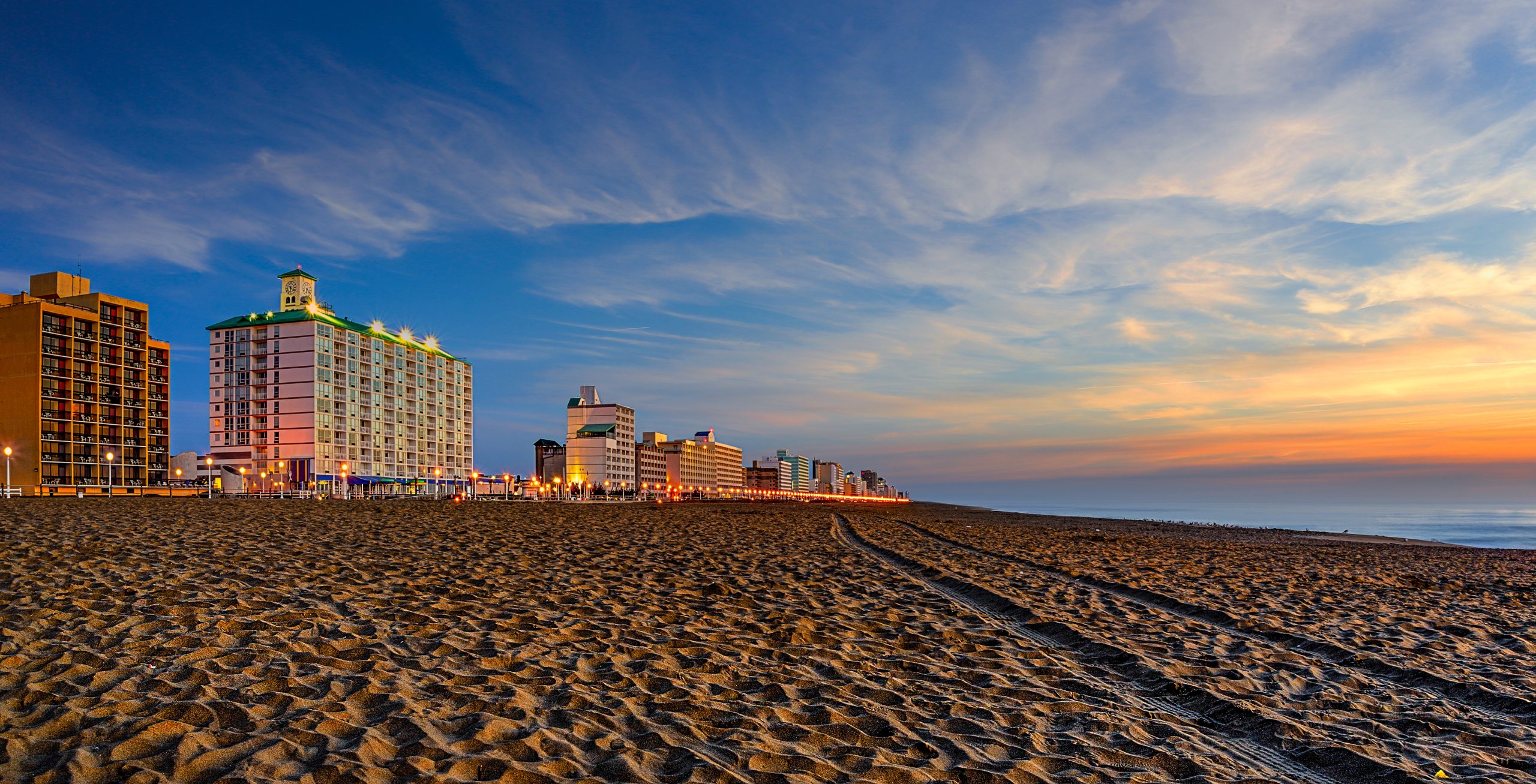 Call To Schedule Your Inspection:
(757) 777-0754
"Service was scheduled quickly. I felt that Jason was very knowledgeable and easy to talk to. He offered suggestions and explained things to me in a way that I could understand. This made my first home inspection a breeze. Pictures and explanations were provided after the inspection."
"The service was awesome. Jason came out with a day notice. He worked with our schedule. He paid attention to detail. He was patient. He was willing to answer all our questions, no matter how simple or complex. He was polite. He gave us bad and good news about the home. The paper work was color coded, simple to understand, and fill with more than enough information to make a decision. The cost was very reasonable for a stress free process that weighs in on such a large investment. Thank you, Jason Fischer, for a job well done."
"Very professional, pleasant experience! Jason is very knowledgeable, and up front from the very beginning. I reached out about a quote, the response rate was very quick and service was scheduled immediately. Our first home inspection was very detailed and we highly recommend Jason for his professionalism, timely response, rate affordability, and attention to detail. Thank you Jason! Customer service is very foreign these days and I personally appreciate our experience with you. 1"